The Soniq Collective has been opening spaces for inspiring encounters since 2016. In the course of these exciting collaborations with international artists, ears are opened, horizons widened, limits disappear and musical ideas take on final forms.
"Mystic reflection and the modern urge...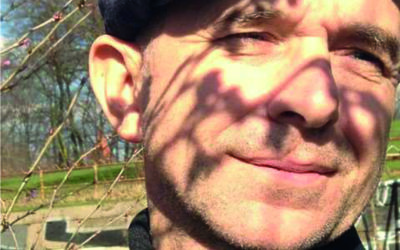 Uli Sigg is a German visual artist...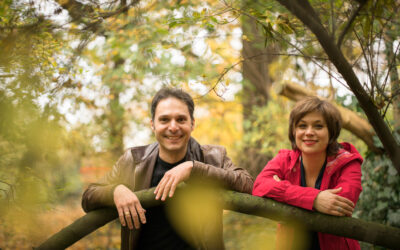 Merzouga is a spot in the Sahara where...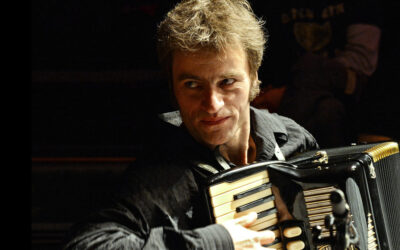 He studied accordion at the...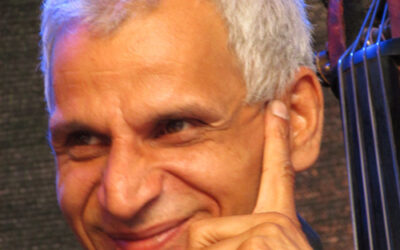 Bassist Christian Ramond lives in...
Sanjeev Chimalgi belongs to the most...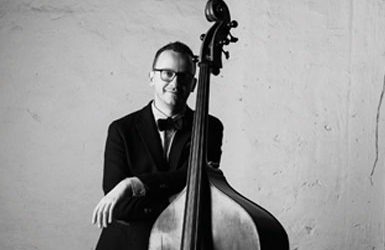 Maciej Garbowski is a double bass...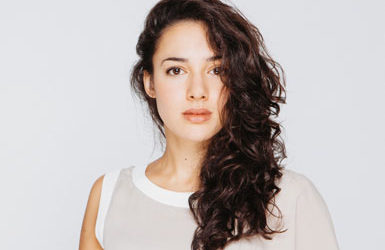 Photo Sabeth Perez by Levent...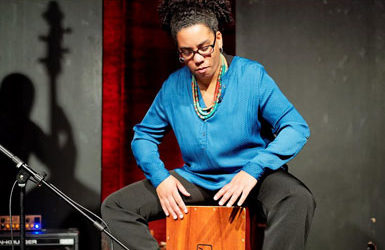 Soniq also invited the fantastic Laura...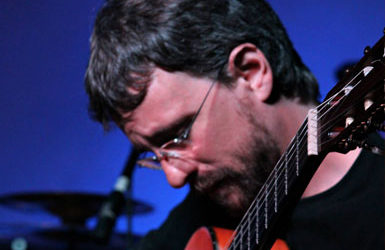 Demián Ornstein, guitarist and...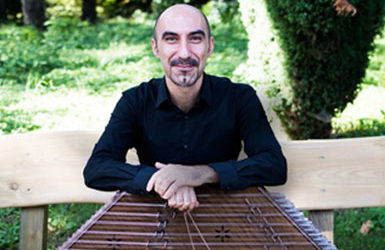 Kioomars Musayyebi was born in 1977 in...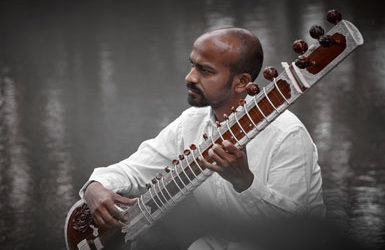 Hindol Deb, the Indian sitar player...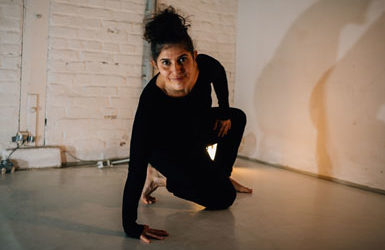 Benedetta Reuter completed her dance...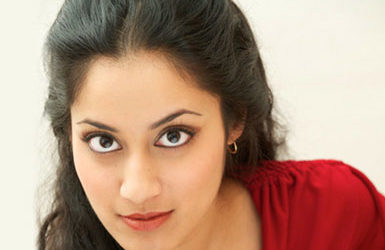 Meera Varghese is a dancer,...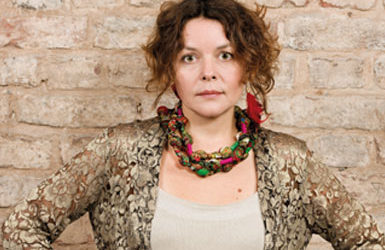 Mariana Sadovska by MEYER...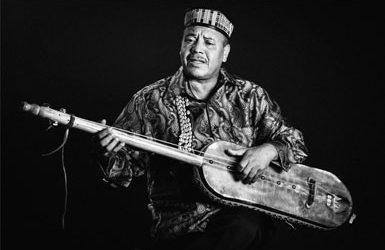 Majid Bekkas studied at the National...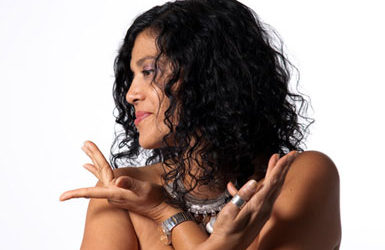 Sandhya Sanjana was born in Bombay,...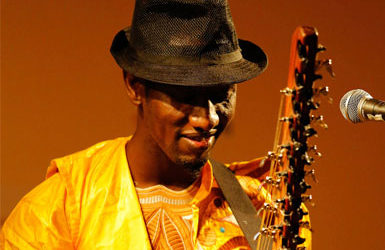 Prince Moussa Cissokho is one of the...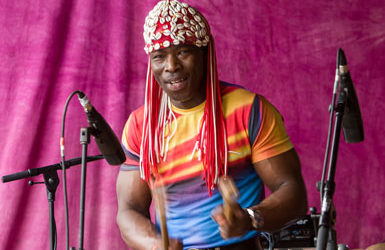 Aly Keita has earned worldwide...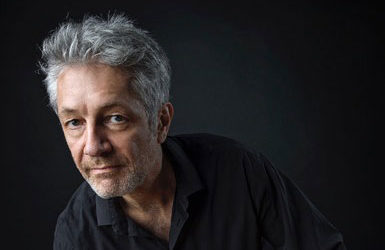 Stefan Bauer, vibraphonist, marimba...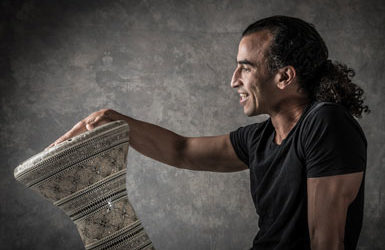 Drummer Rhani Krija was born in 1971...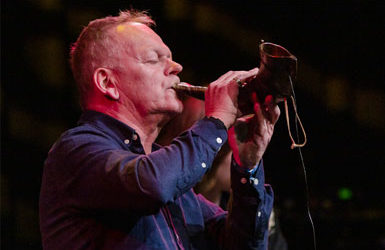 Karl Seglem is regarded as one of the...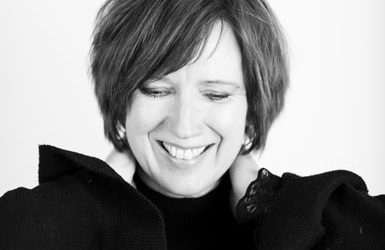 Berit Opheim is one of Norway's most...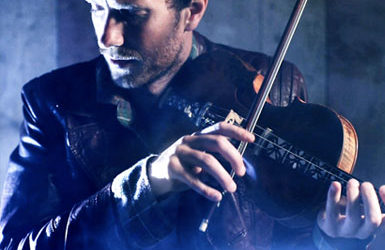 Erlend Viken is a sought after...