Christian Ramond (bass) & Florian Stadler (accordion)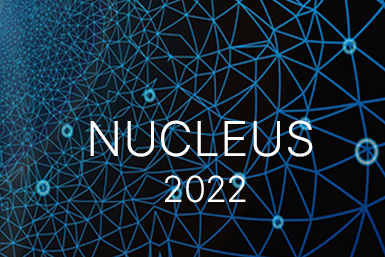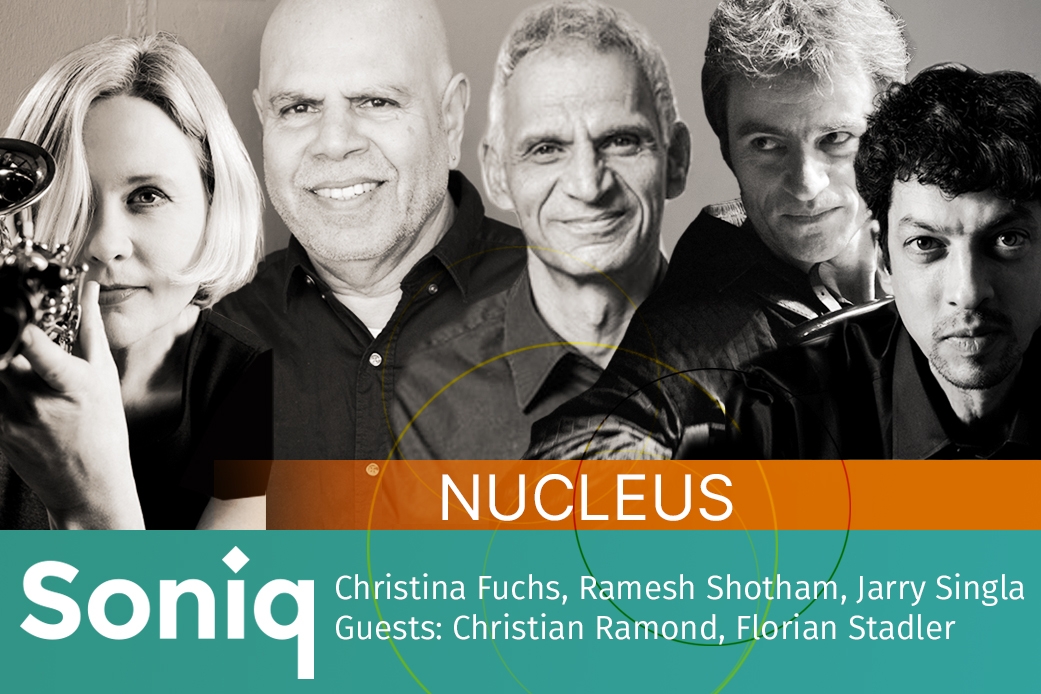 From a galactic point of view, a nucleus is a core of a galaxy. In a metaphorical sense, it is the musicians' collective SONIQ, in whose orbit some stars have been orbiting since 2016, such as the trio Eastern Flowers and the duo Flux.
While their orbits cross here and there, occasionally it happens that the three of them actually merge to form a quite extraordinary constellation of stars. A unique event that can only be seen across the night sky of some special venues.
SONIQ Nucleus – Ramesh Shotham-perc, Christian Ramond-bass, Christina Fuchs- reeds, Florian Stadler-acc, Jarry Singla- pno, harm.