Upcoming project with guests:
Christian Ramond (bass) & Florian Stadler (accordion)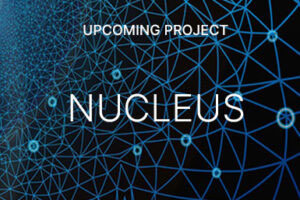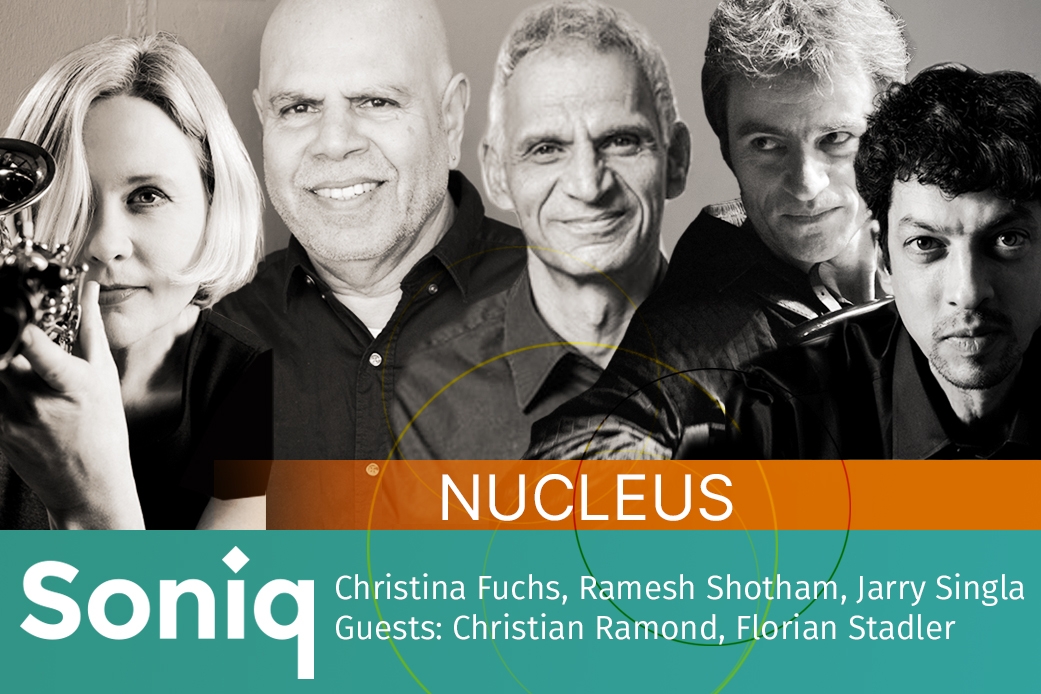 From a galactic point of view, a nucleus is a core of a galaxy. In a metaphorical sense, it is the musicians' collective SONIQ, which since 2016 has had a number of stars orbiting in its sphere, such as the trio Eastern Flowers and the duo flux.
While their orbits have been crossing here and there, a very special constellation on June 17, 2022 wants the three to join together in a special conjunction of stars. A rare event that can only be seen in the night sky of Gütersloh.
SONIQ Nucleus – Ramesh Shotham-perc, Christian Ramond-bass, Christina Fuchs- reeds, Florian Stadler-acc, Jarry Singla- pno, harm.